November 24th, 2021 | School Choice
Happy Thanksgiving from Arete Scholars
"In ordinary life, we hardly realize that we receive a great deal more than we give and that it is only with gratitude that life becomes rich." Dietrich Bonhoeffer
Read More
September 16th, 2021
Arete team grows in Louisiana
Andrew Martin joins Arete Scholars as Development Director, helping expand our base of financial supporters and ambassadors throughout Louisiana, Georgia, and the nation.
Read More
August 27th, 2021
Arthur Dupré named new president
The board is pleased to announce the selection of Arthur Dupré as Arete's new president. Arthur succeeds retiring president and CEO, Jim Smith, who will remain with Arete on the board.\
Read More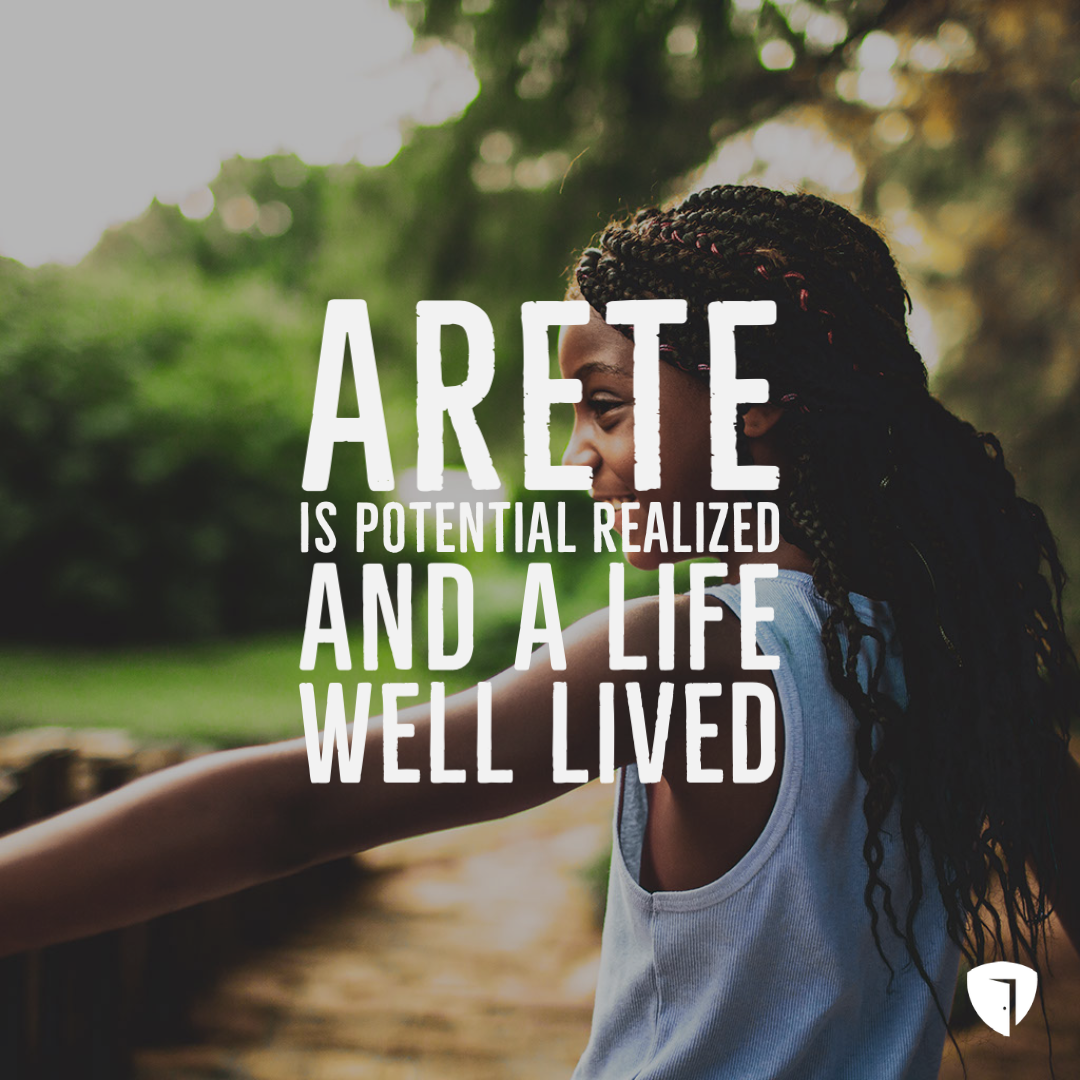 July 1st, 2021
What's in a name?
To achieve arete is to become the person you were intended to be, to walk purposefully in the path before you. Learn more about our strange name and how it shapes our mission HERE.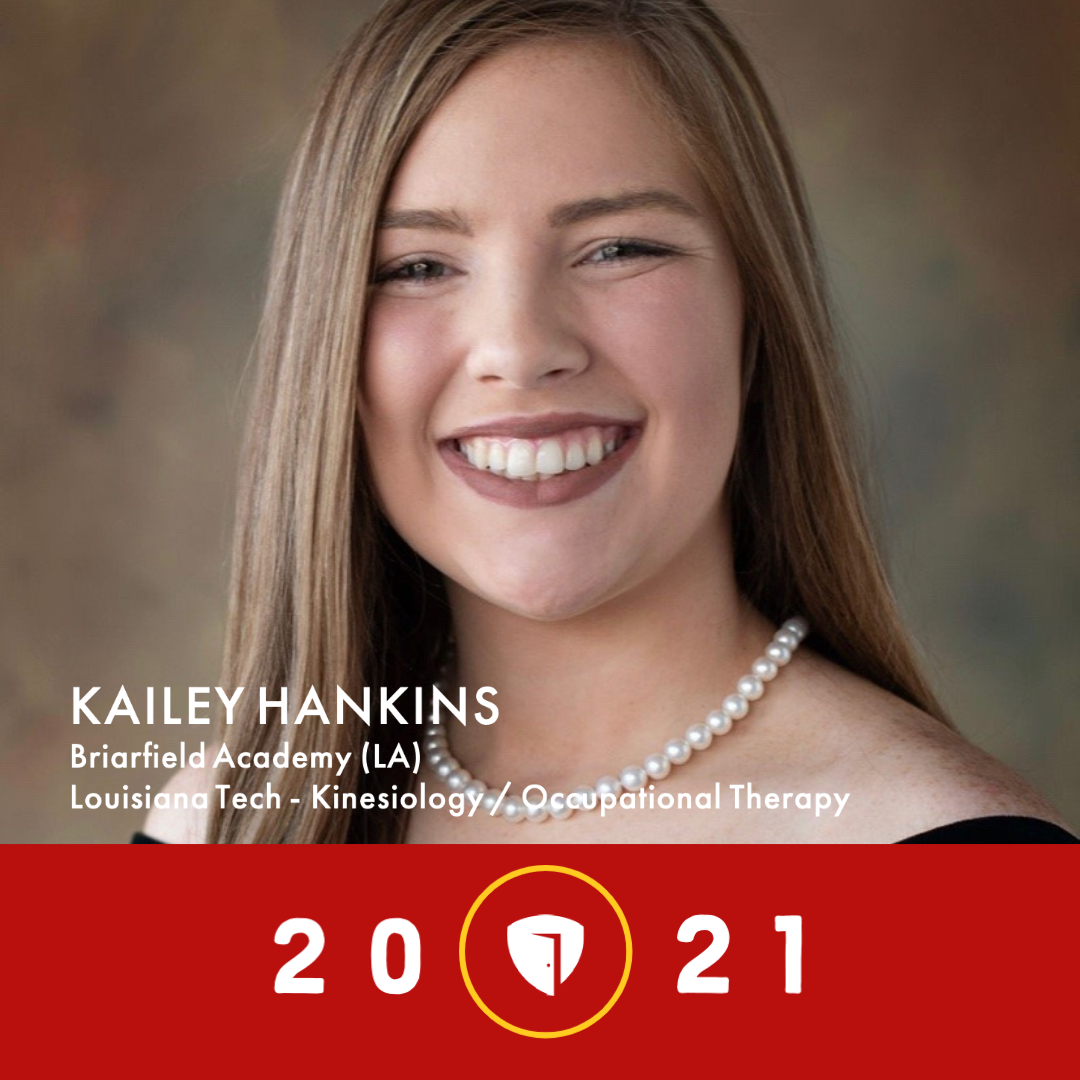 May 10th, 2021
Dreams in motion
Another graduating senior with big plans next year. Three-year Arete Scholar and Briarfield Academy (Lake Providence, LA) senior Kailey Hankins will continue her education at Louisiana Tech in the fall. She plans to study kinesiology/occupational therapy.
Congratulations to Kailey and her family!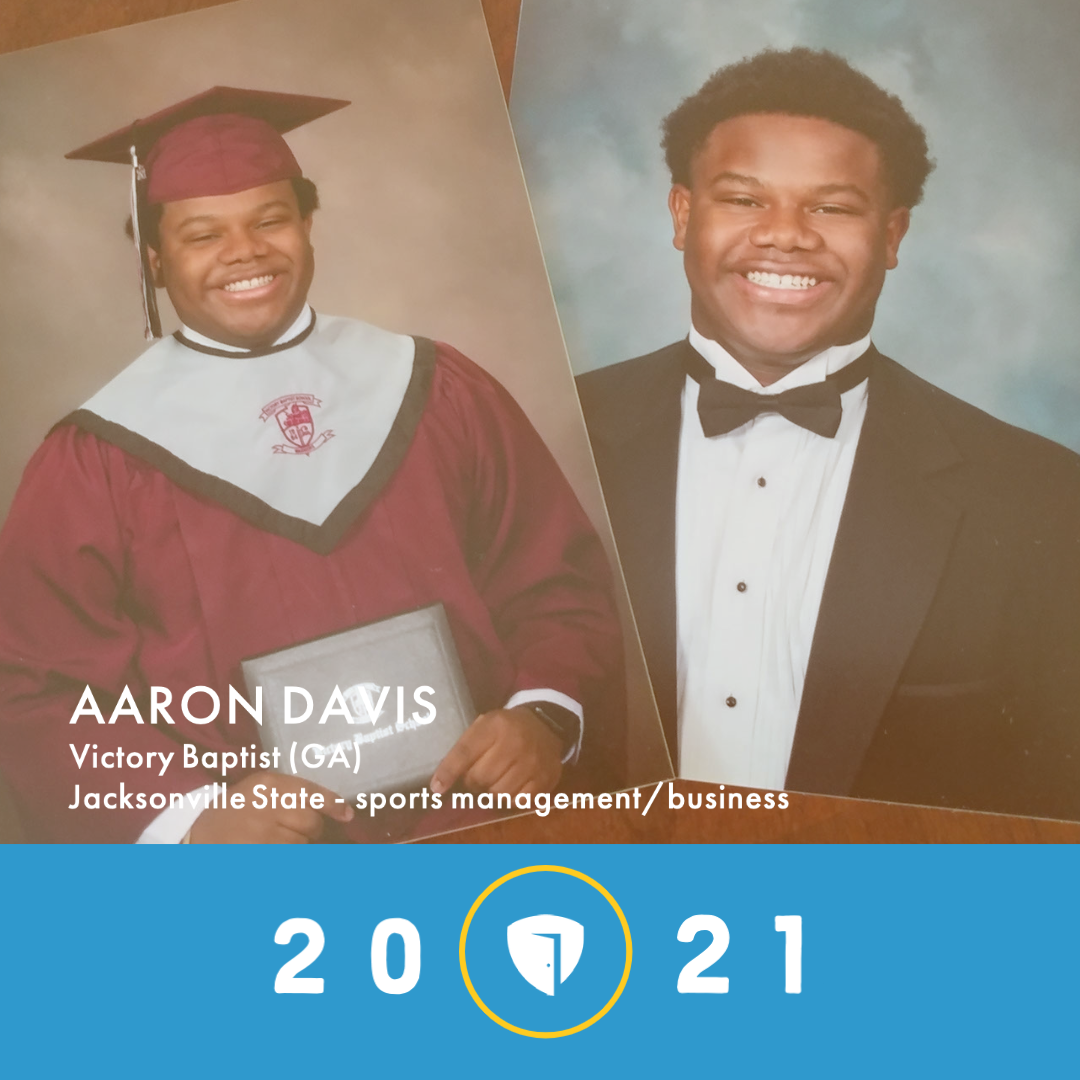 April 21st, 2021
Celebrating graduates
We're thrilled to be celebrating with 91 graduating Arete Scholars and their families this year. We look forward to sharing a few of their stories.
Victory Baptist (Loganville, GA) senior Aaron Davis completes his high school years next month and has big plans for college and beyond. Aaron will continue his studies at Jacksonville State University, where he'll major in sports management with a minor in business.
Great work, Aaron!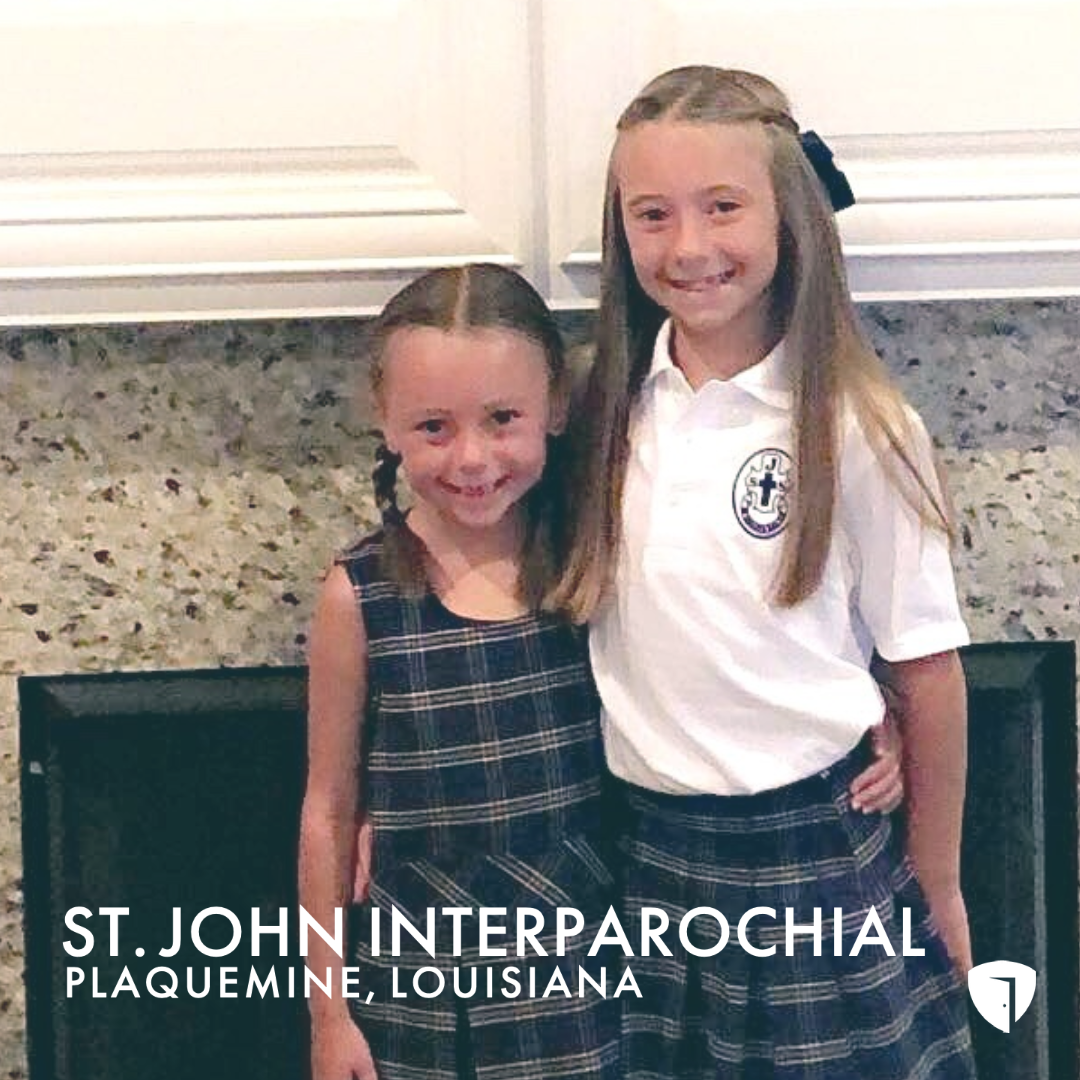 February 10th, 2021
Renewed love for learning
Sisters Ella Claire and Harper are thriving through in-person learning this year at St. John Interparochial School in Placquemine, LA. Said mom Megan P.: "They wake up eager to go to school each morning and have done simply amazing! Thanks to Arete, my girls have a school that they love and have joined a family of teachers and students who love them!"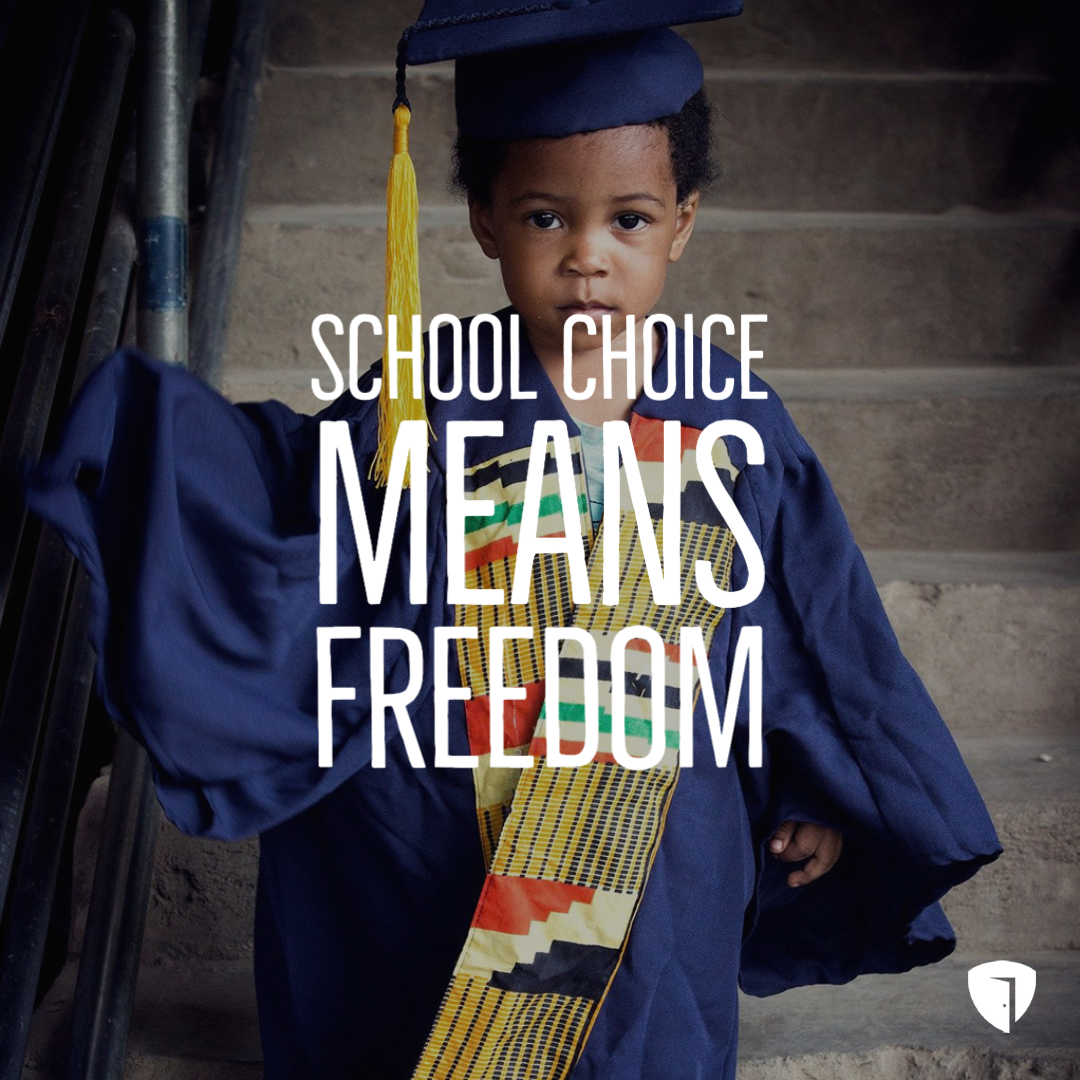 January 25th, 2021
Choice means freedom
"Education is the key to unlock the golden door of freedom." — George Washington Carver
Today kicks off National School Choice Week, an annual celebration of educational freedom, parental empowerment, and transformative opportunity. More than 1,700 Arete students and 200 participating schools are enjoying the benefits of school choice this year. How will you celebrate?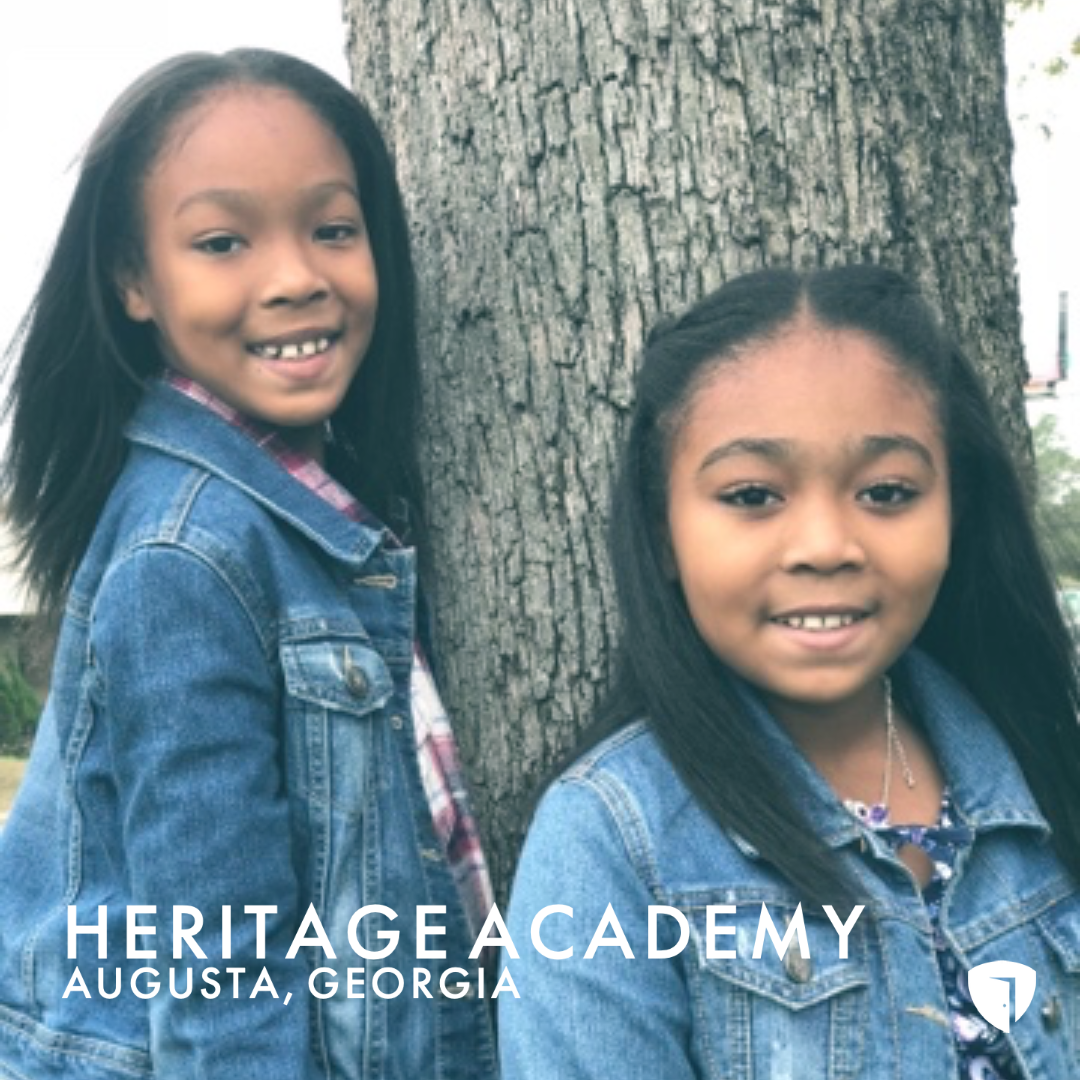 January 6th, 2021
Breaking down barriers
Attending Heritage Academy has been a godsend for sisters Autumn and Ariana W. – a rekindled passion for learning, improved grades, and new friendships. Said mom, Andrea: "I think about the impact that these kinds of opportunities have, not only on the children's education, but also their lives. Every child deserves the best education that's available to them and money shouldn't be a barrier."
School choice is popular with parents because it works and because it's right.