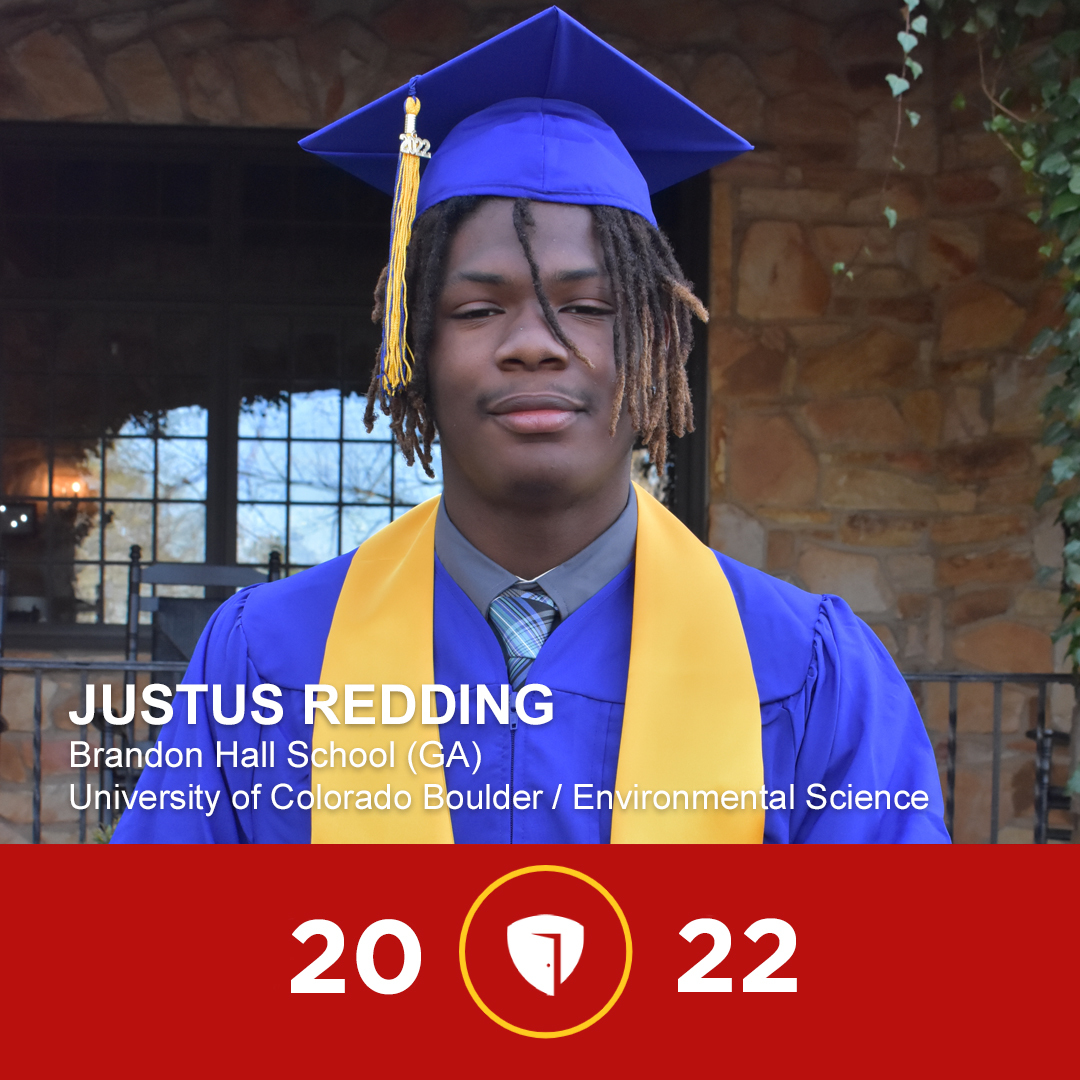 May 26th, 2022 | Students & Alumni
Justus, Class of 2022
This week we celebrate Justus Redding of Brandon Hall School in Atlanta, GA. After graduation, Justus will attend the University of Colorado with a focus on biology and environmental science. He will spend his first semester studying abroad in Costa Rica as part of the Verto Education Program.
Congratulations Justus!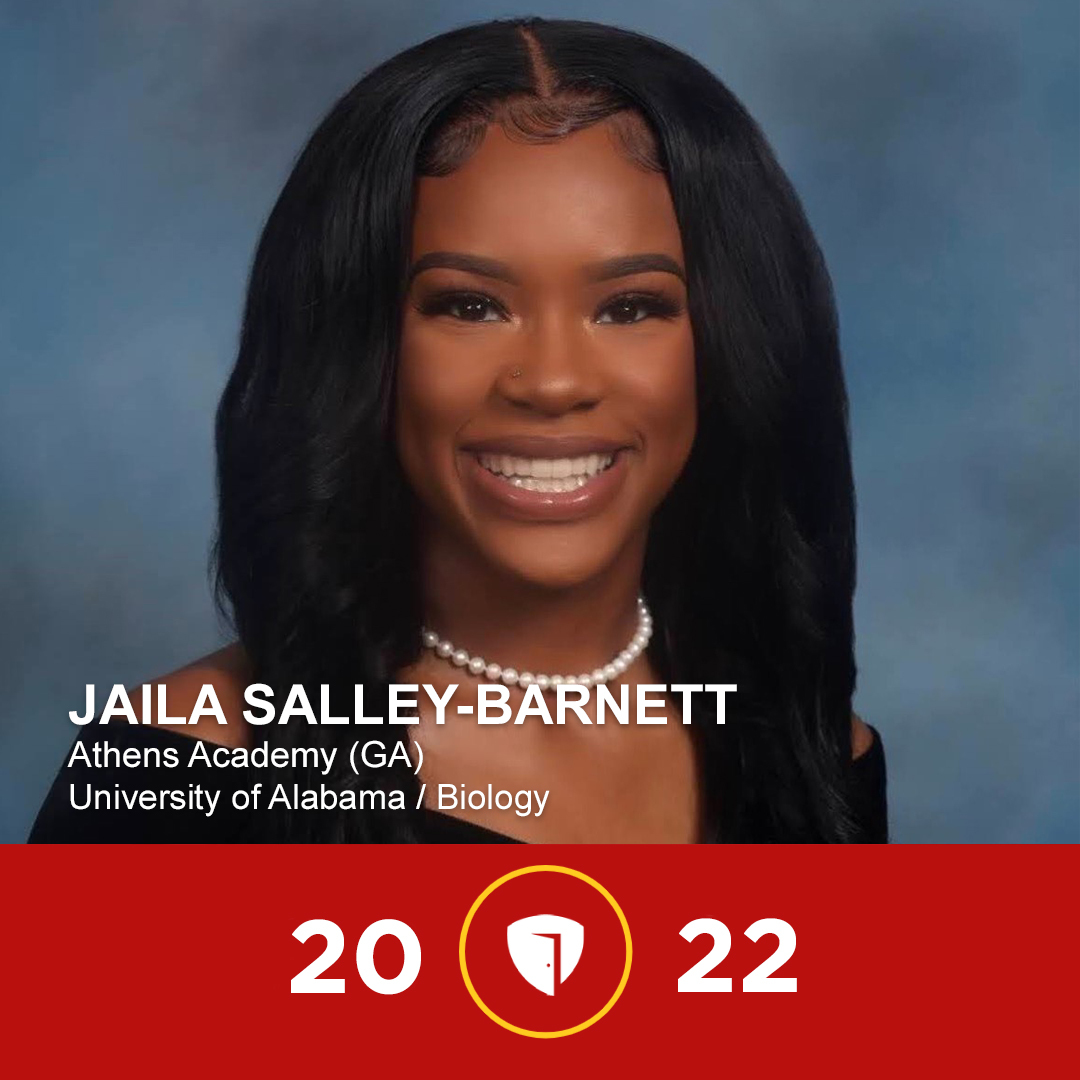 May 17th, 2022 | Students & Alumni
Jaila, Class of 2022
This week we celebrate Jaila Salley-Barnett, who is graduating from Athens Academy with a 3.94 GPA. In the fall, Jaila will attend the University of Alabama to pursue a major in biology and a minor in psychology on her pre-med track to becoming a pediatrician.
Congratulations, Jaila, from all of us at Arete!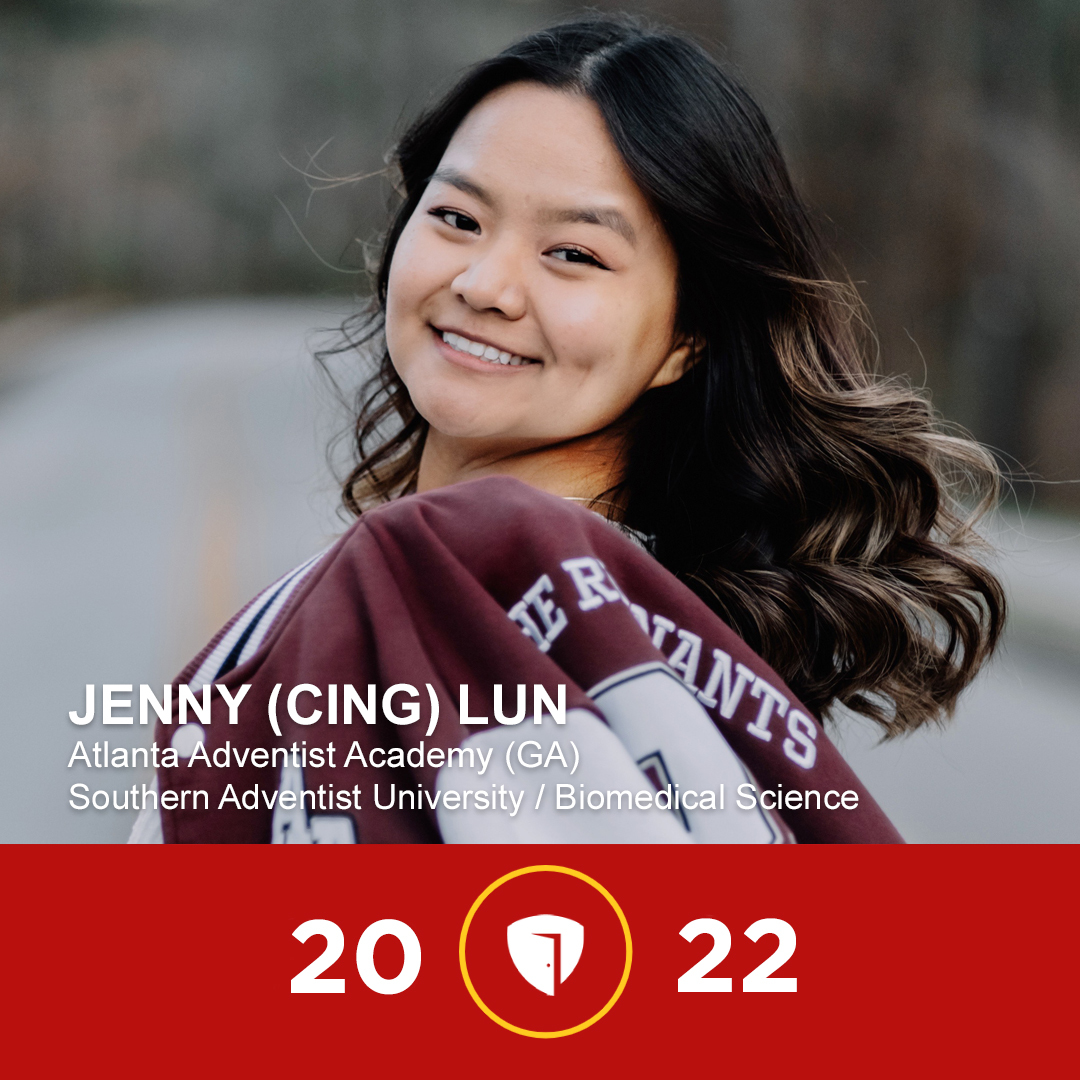 May 12th, 2022 | Students & Alumni
Jenny, Class of 2022
In this week's graduating Arete senior spotlight, we celebrate Jenny (Cing) Lun. Jenny is graduating from Atlanta Adventist Academy in Duluth, GA. She will be attending Southern Adventist University in the fall, where she plans to major in Biomedical Science. Her dream is to become a pediatrician.
Congratulations to Jenny from all of us at Arete Scholars!
April 21st, 2022 | Students & Alumni
2022 Senior Video Essay Contest
Video essay contest open to all 2022 Arete graduating high school seniors. Students must submit a short video essay on the impact of their school experience. The winner will receive a new Apple MacBook optimized for the next phase of their educational journey.
Read More
April 6th, 2022 | Georgia Legislation, School Choice
School choice victory for Georgia students!
The passage of HB 517 will provide millions of dollars in new K-12 scholarship funds to the Georgia students under the state's Qualified Education Expense Tax Credit Program.
Read More
March 10th, 2022 | Our Team
Arete adds to executive team
The team at Arete Scholars is excited to announce Jason Paul Roberts as our new Vice President of Marketing and Communications.
Read More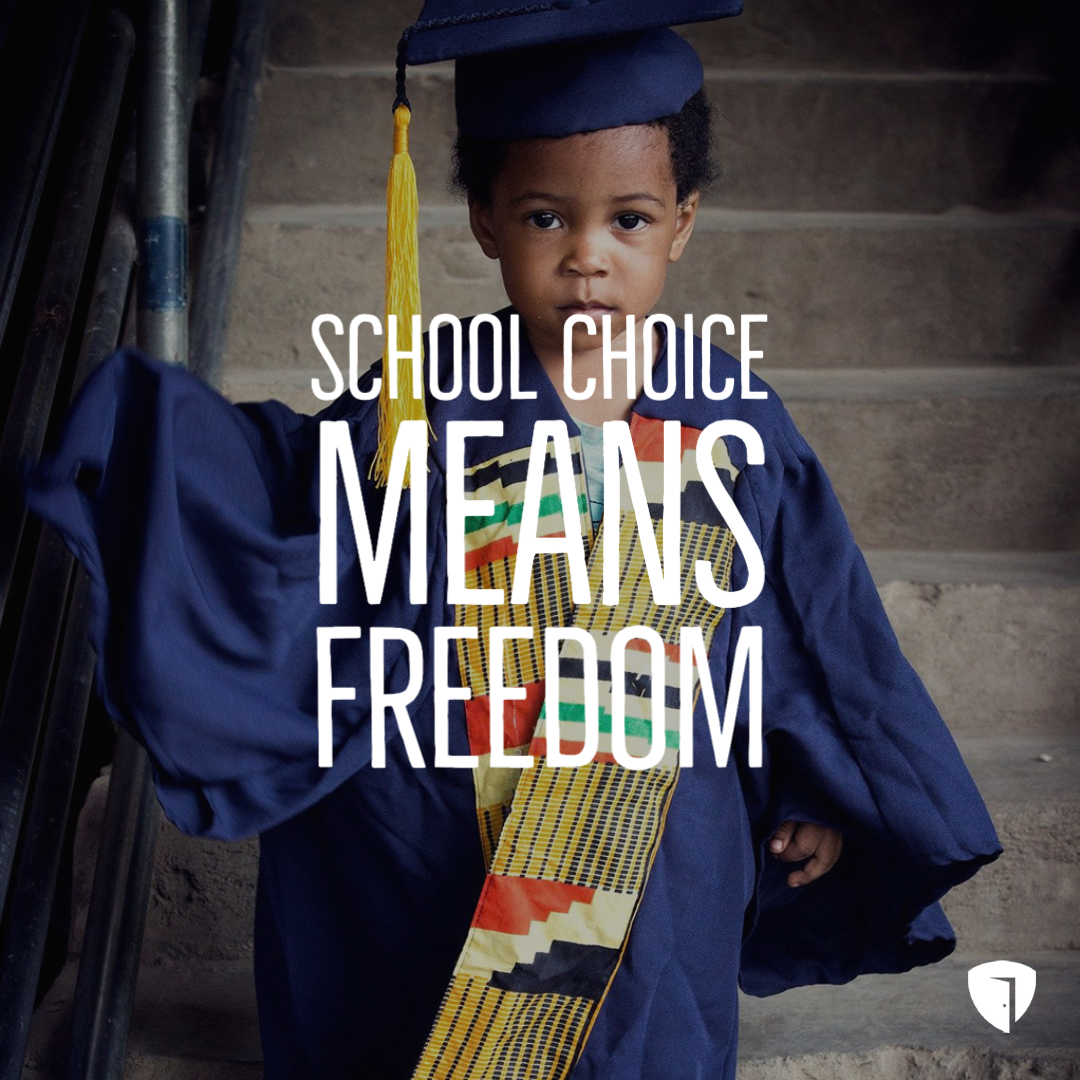 January 26th, 2022 | School Choice
Choice means freedom
"Education is the key to unlock the golden door of freedom." — George Washington Carver
It's National School Choice Week again -- the annual celebration of educational freedom, parental empowerment, and transformative opportunity. About 1,600 Arete students and nearly 300 participating schools are enjoying the benefits of school choice this year. How will you celebrate?