December 31st, 2022 | Students & Alumni
2022 Was an Historic Year for Arete Scholars
​In 2022, Arete helped a record number of children attend life-changing schools. Here are just a handful of the videos we received from Arete parents, who wanted to share their appreciation for all of you who made this possible.
Read More
September 14th, 2022 | Announcements, Our Team
Celebrating Nine Years in Louisiana!
In September 2013, Arete Scholars launched in Louisiana, becoming the state's first School Tuition Organization (STO) to empower economically disadvantaged children with access to a quality education.
Read More
June 14th, 2022 | Announcements, Media, Students & Alumni
2022 Senior Video Essay Contest Winner
Matthew created this touching video detailing the sacrifices his family has made for his education, his appreciation of Arete supporters, and the knowledge and opportunities his school provided him to live a virtuous and courageous life.
Read More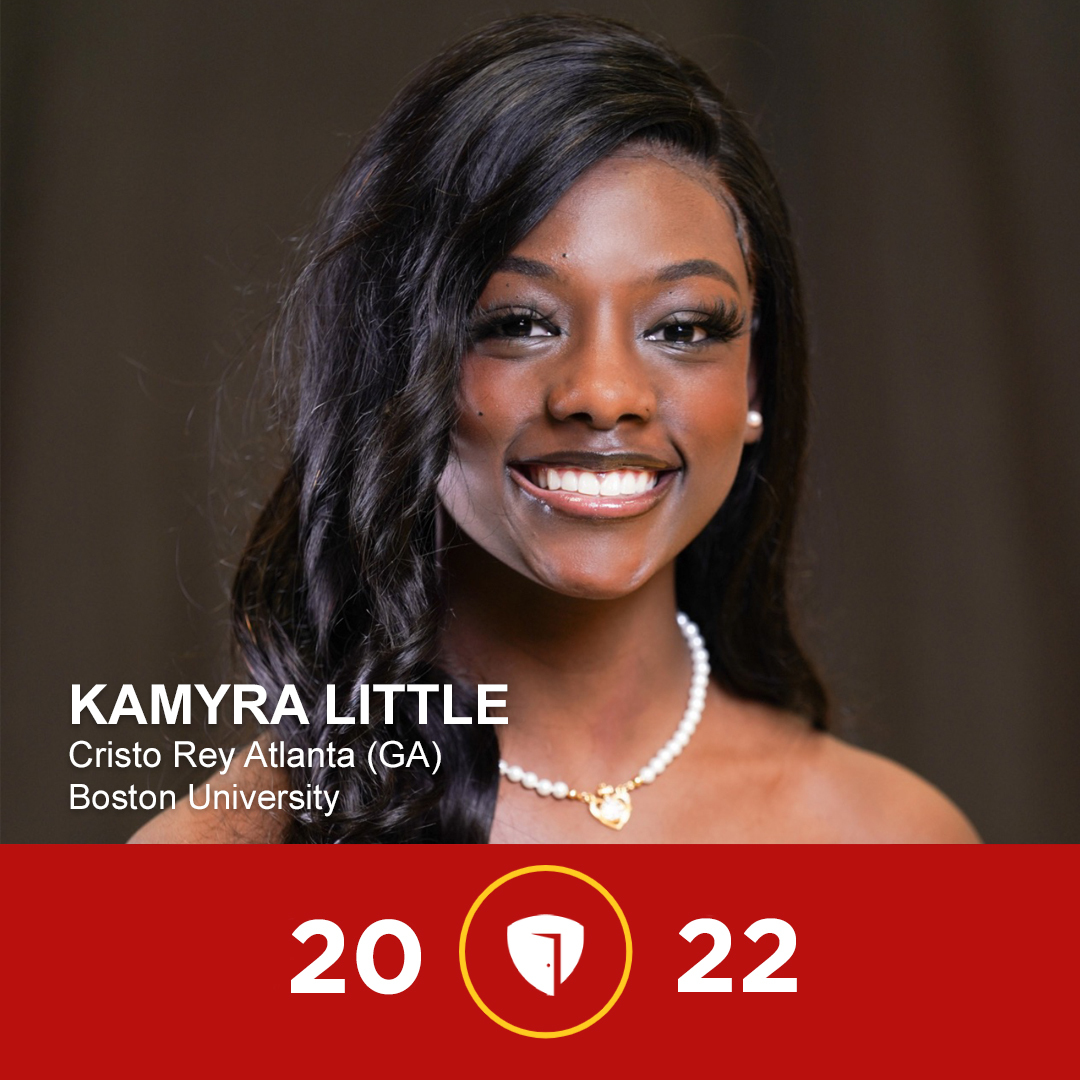 June 10th, 2022 | Students & Alumni
Kamyra, Class of 2022
This week we celebrate Arete graduating senior Kamyra Little of Christo Rey Atlanta. Kamyra graduated as Class Valedictorian and will be attending Boston University in the fall with a full scholarship. Kamyra epitomizes Arete's definition of "excellence in action."
From all of us at Arete, congratulations Kamyra!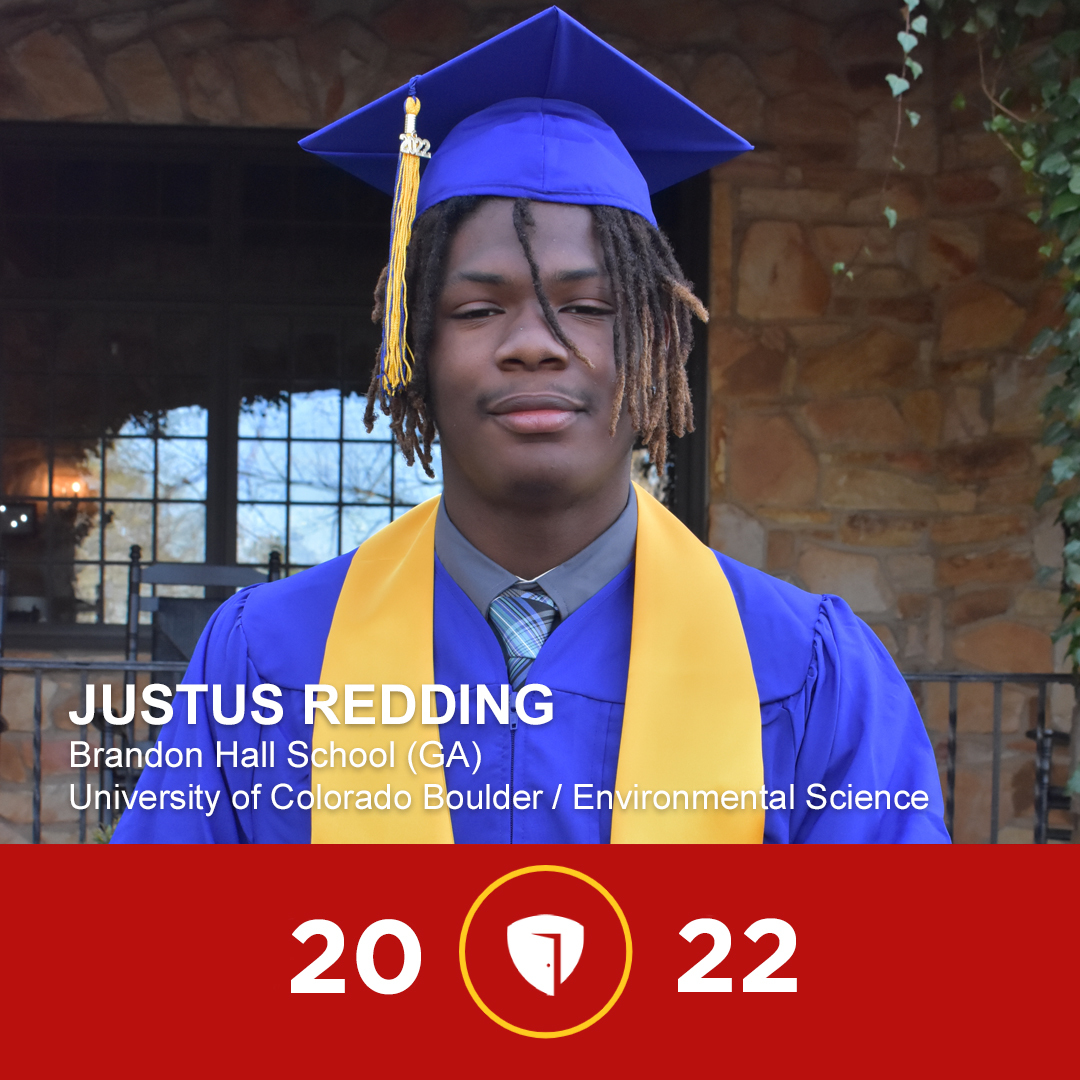 May 26th, 2022 | Students & Alumni
Justus, Class of 2022
This week we celebrate Justus Redding of Brandon Hall School in Atlanta, GA. After graduation, Justus will attend the University of Colorado with a focus on biology and environmental science. He will spend his first semester studying abroad in Costa Rica as part of the Verto Education Program.
Congratulations Justus!