September 14th, 2022 | Announcements, Our Team
Celebrating Nine Years in Louisiana!
In September 2013, Arete Scholars launched in Louisiana, becoming the state's first School Tuition Organization (STO) to empower economically disadvantaged children with access to a quality education.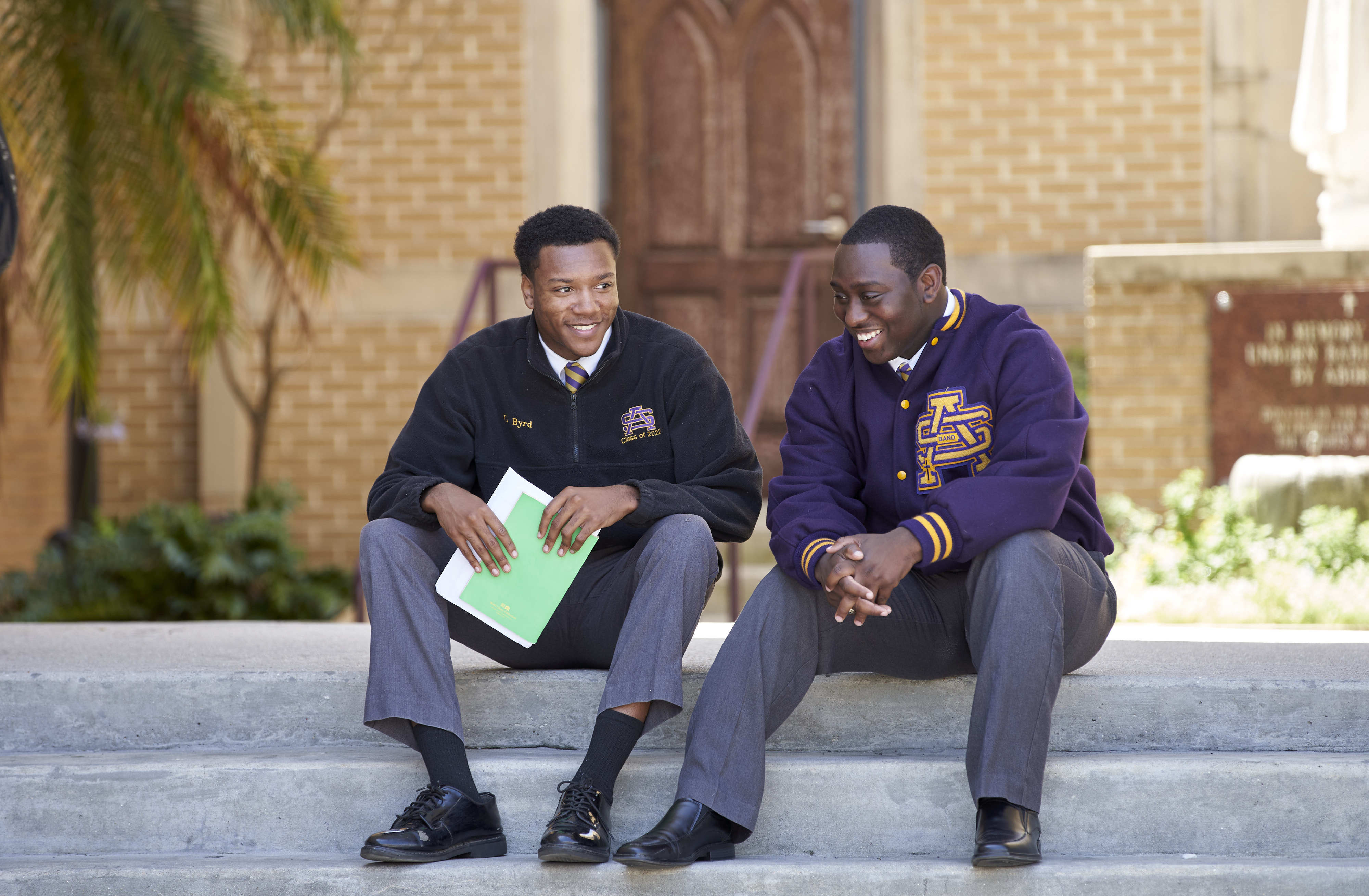 Over the years, the Arete team has played a pivotal role in the success of Louisiana's Tuition Donation Credit Program, impacting the lives of thousands of kids and elevating communities across the state. As the longest-serving and most experienced STO in Louisiana, our passionate team in Louisiana has 22 years of collective experience administering the state's 95% tuition tax credit program and guiding families to a better education and a better life.

What started as an experiment, with just 16 children on scholarship in 2013, has now become a lifeline for thousands of families across our state. This school year, Arete is granting over 1,100 scholarships to Louisiana children seeking a life devoted to excellence and virtue. That's 1,100 lives changed, 1,100 brighter futures, 1,100 dreams fulfilled.
From all of us at Arete Scholars, thank you for your continued support. We are humbled by your commitment to improving education for the children of Louisiana, and we look forward to working with you to bring hope and opportunity to even more children in need over the next year.