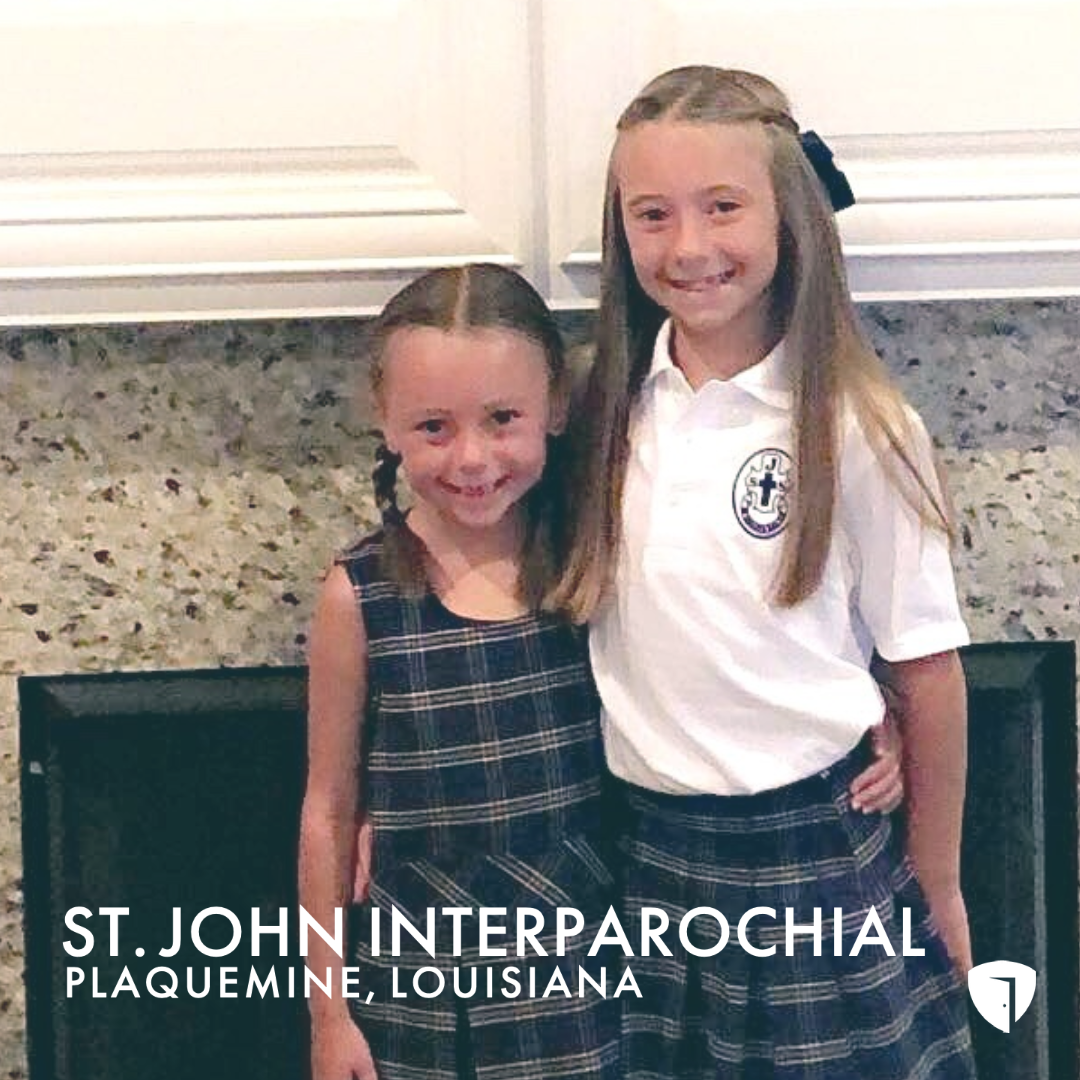 February 10th, 2021
Renewed love for learning
Sisters Ella Claire and Harper are thriving through in-person learning this year at St. John Interparochial School in Placquemine, LA. Said mom Megan P.: "They wake up eager to go to school each morning and have done simply amazing! Thanks to Arete, my girls have a school that they love and have joined a family of teachers and students who love them!"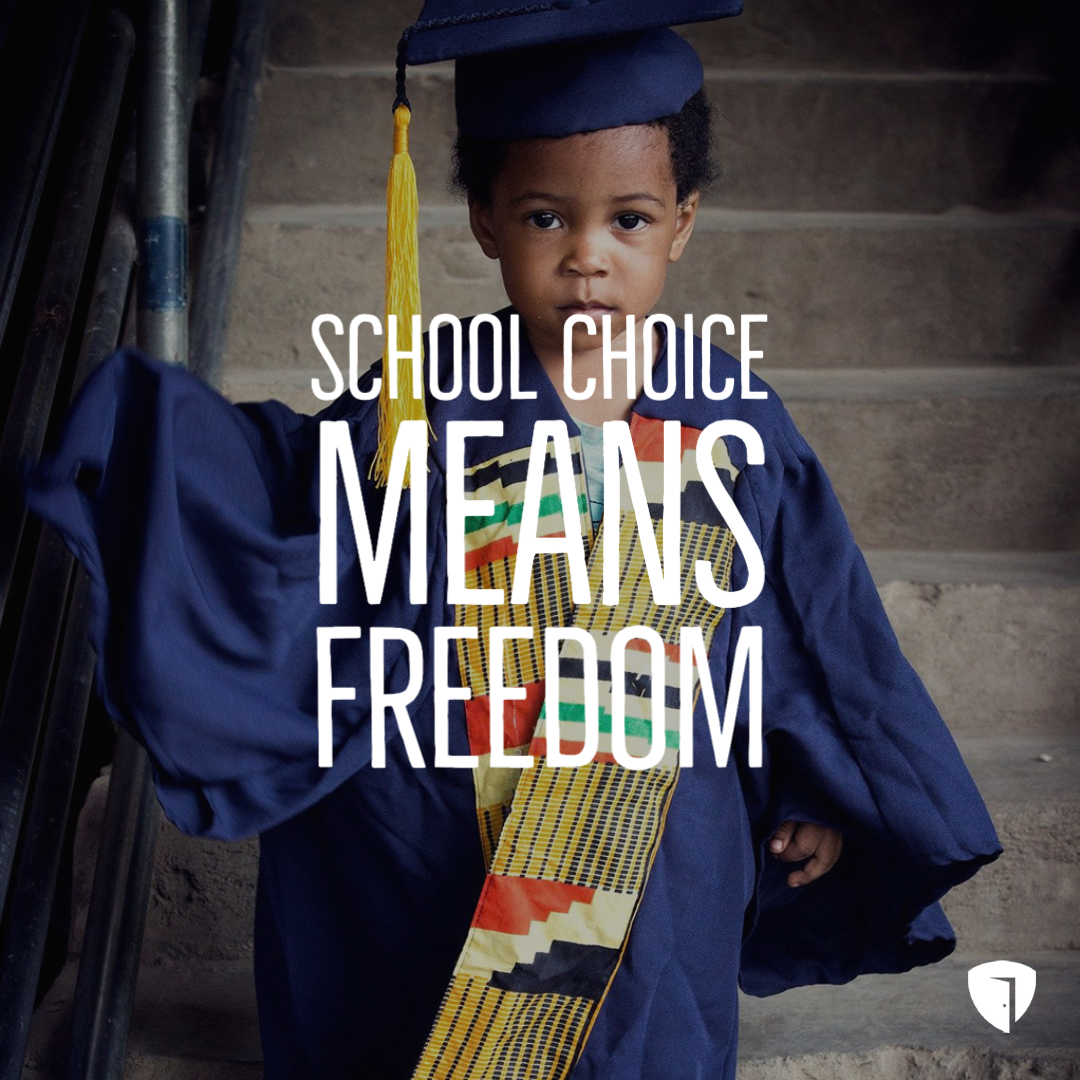 January 25th, 2021
Choice means freedom
"Education is the key to unlock the golden door of freedom." — George Washington Carver

Today kicks off National School Choice Week, an annual celebration of educational freedom, parental empowerment, and transformative opportunity. More than 1,700 Arete students and 200 participating schools are enjoying the benefits of school choice this year. How will you celebrate?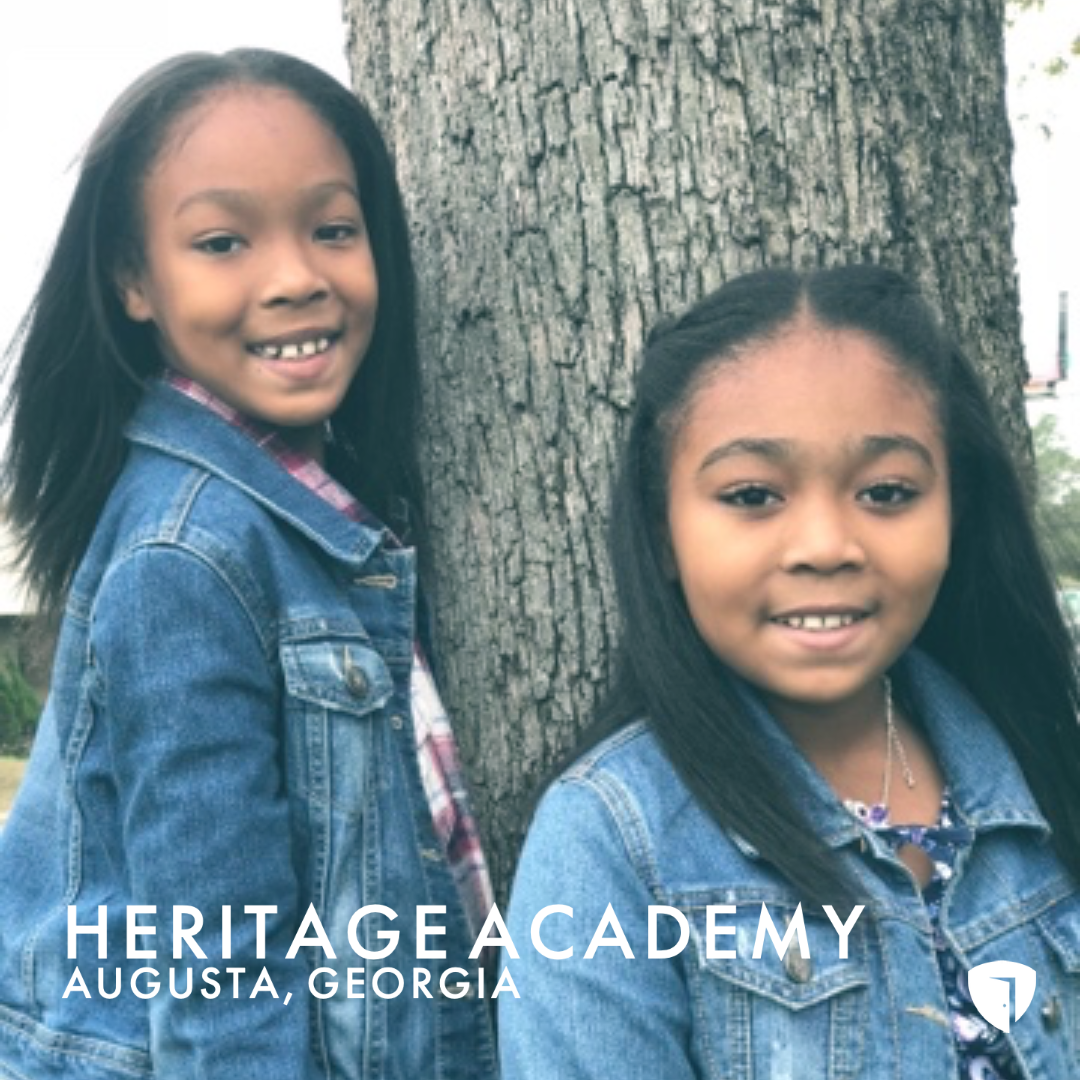 January 6th, 2021
Breaking down barriers
Attending Heritage Academy has been a godsend for sisters Autumn and Ariana W. – a rekindled passion for learning, improved grades, and new friendships. Said mom, Andrea: "I think about the impact that these kinds of opportunities have, not only on the children's education, but also their lives. Every child deserves the best education that's available to them and money shouldn't be a barrier."

School choice is popular with parents because it works and because it's right.