April 21st, 2022 | Students & Alumni
2022 Senior Video Essay Contest
The 2022 Arete Senior Video Essay Contest is open to all 2022 Arete graduating high school seniors. To participate, seniors must submit a short video essay on the impact of your school experience – what it has given you so far, and how it will help you with your future goals. A panel of judges will choose one winning video essay. The winner will receive a new Apple MacBook optimized for the next phase of your educational journey!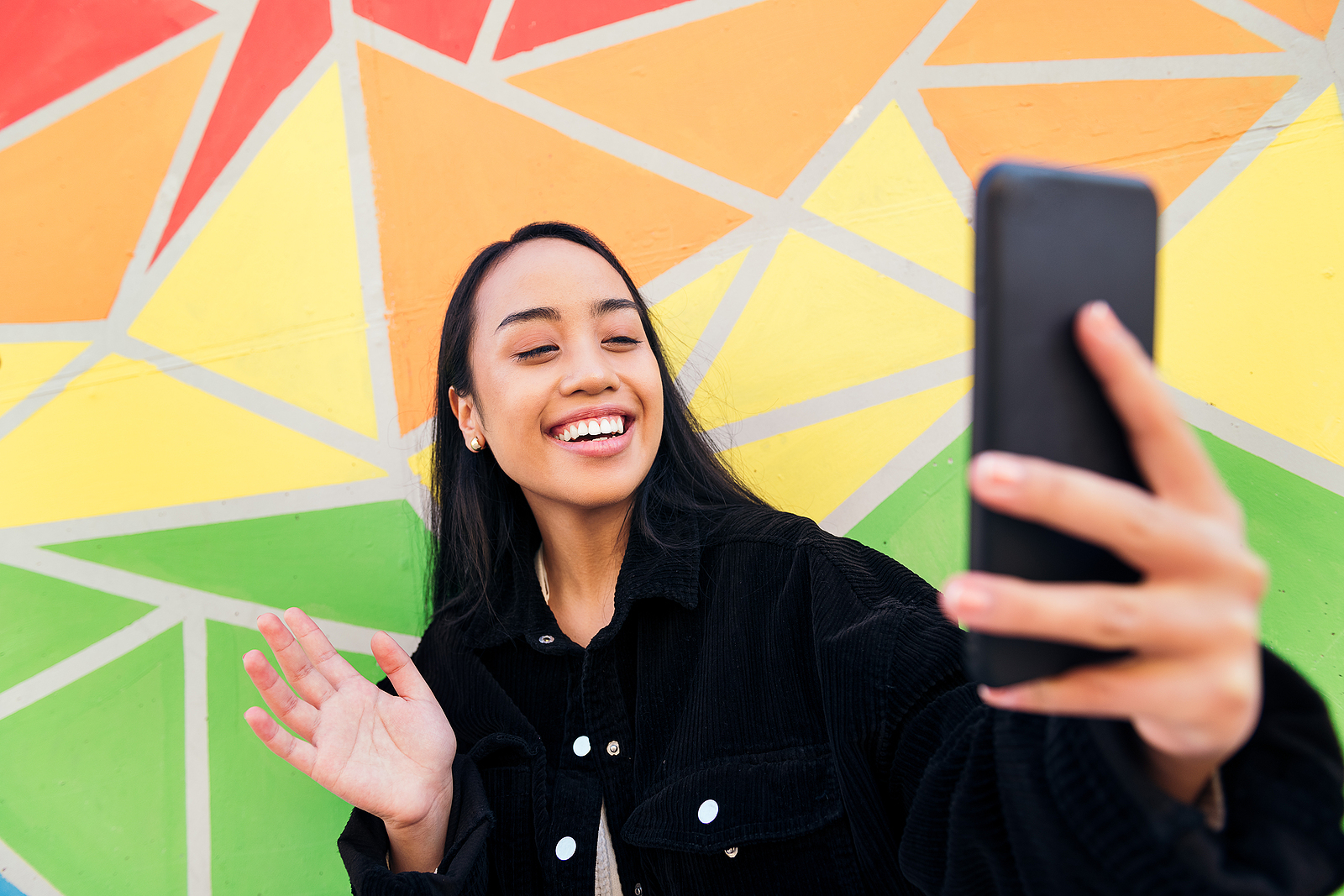 The Challenge
Create a video that best describes the impact your school experience has had on your life.
The Prize
A new 2022 MacBook laptop computer
Guidelines
All creative video styles of expression are accepted-monologues, interviews, reenactments, music videos, animation, etc.
Here are some sample questions to consider when creating your essay. You can choose to answer one or more of these questions, or you can choose to tell your story in a different way:
What are your plans beyond high school? What is your dream job?
What is a problem you see in the world, and how would you want to help fix it?
What knowledge and/or tools has your school experience provided you with?
What opportunities are accessible to you thanks to your school/education?
How has your school experience impacted other members of your family?
Describe the friendships you have developed at your school and how they have impacted your life.
What would life be like without an Arete scholarship to your school?
Tell us about someone who stood out as a role model or mentor at your school.

How to Enter
Record your video (up to 3 minutes)
Upload your video to YouTube
Set video to "unlisted" in the video's privacy settings (click here for instructions)
Copy the video link
Send the video link to jroberts@aretescholars.org

In your submission email, you must include your:

First name
Last name
Email address
Telephone number
High school name
State
Rules
To be eligible to win, student must be a 2022 graduating high school senior on an Arete Scholarship.
Video should not exceed three minutes.
By submitting a video essay, participants grant Arete Scholars permission to share video entries on the Arete Scholars website, social media, and via email.
Submissions must be received by 5/23/2022, 11:59pm CST.
A panel of judges will review all eligible entries and vote on a winner; one winner will be chosen.
Winner will be notified by 6/10/22; prize distribution arrangements will be made at time of notification