August 7th, 2023 | Events, Students & Alumni
Falcons Treat Arete Kids to Day at Training Camp
Arete students and their families spent a morning at the Atlanta Falcons training camp. Students were on the edge of the field as players prepared for the upcoming season. After practice, students met with players, coaches, and staff. It was a memorable day of joy, bonding, and football!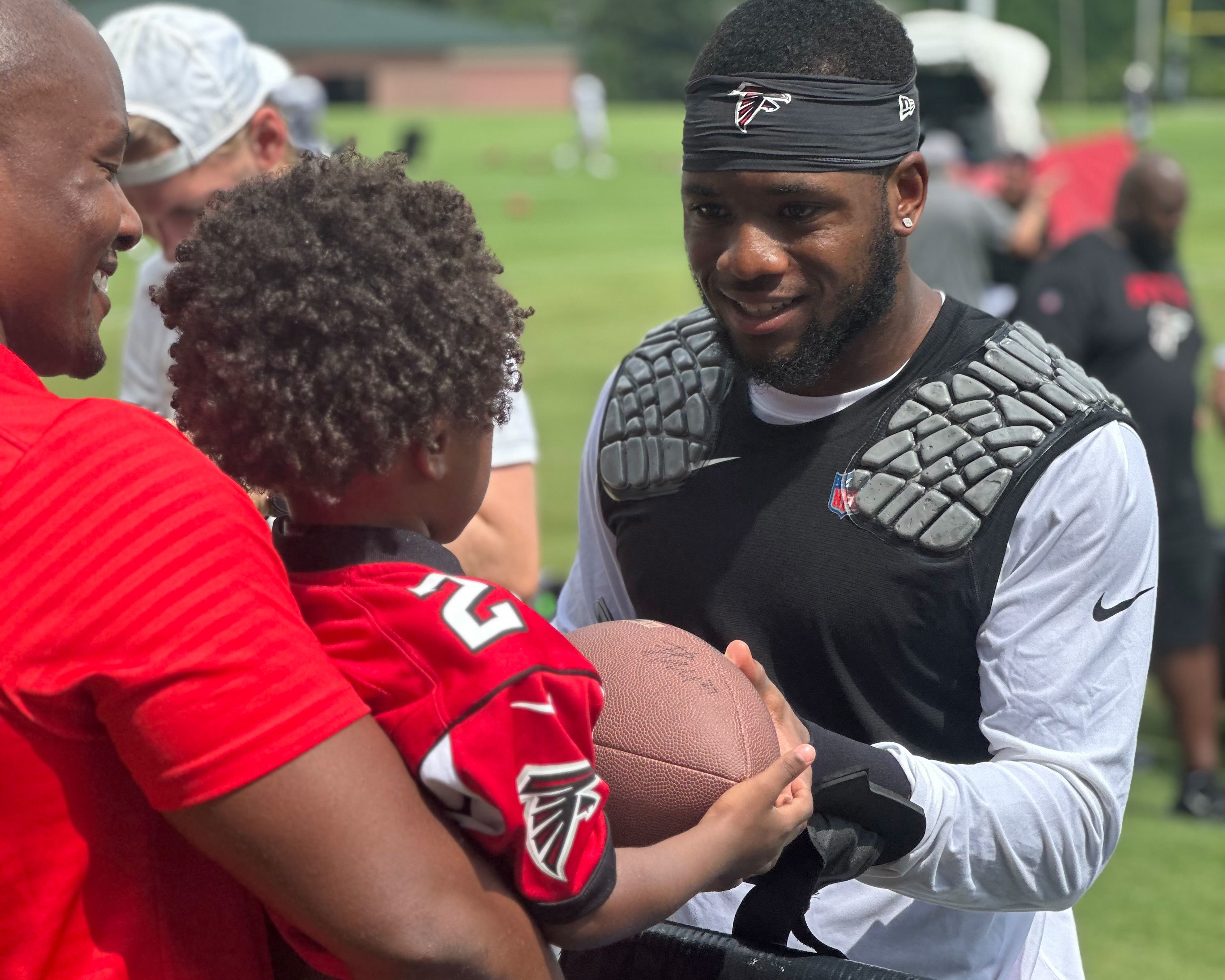 Thank you to the Atlanta Falcons for helping Arete Scholars create unforgettable experiences for our students. Together, we're shaping a brighter future for children in our community. From academic excellence to personal development, we're here every step of the way.

Let's keep cheering for success, on and off the field!