October 23rd, 2020 | Schools & Faculty, Students & Alumni
Spreading excellence
Smiles are contagious at Atlanta Youth Academy. And so is excellence. We had a wonderful visit this week with our longtime friends at AYA, and it was joy to meet Arete mom Amanda H. and kindergartner Morgan. Beautiful new facilities, new learning opportunities, new (and longtime) teachers, and new safety measures — but the same passionate commitment to the kids and community on the southeast side of Atlanta. This year, 25 Arete Scholars call AYA home.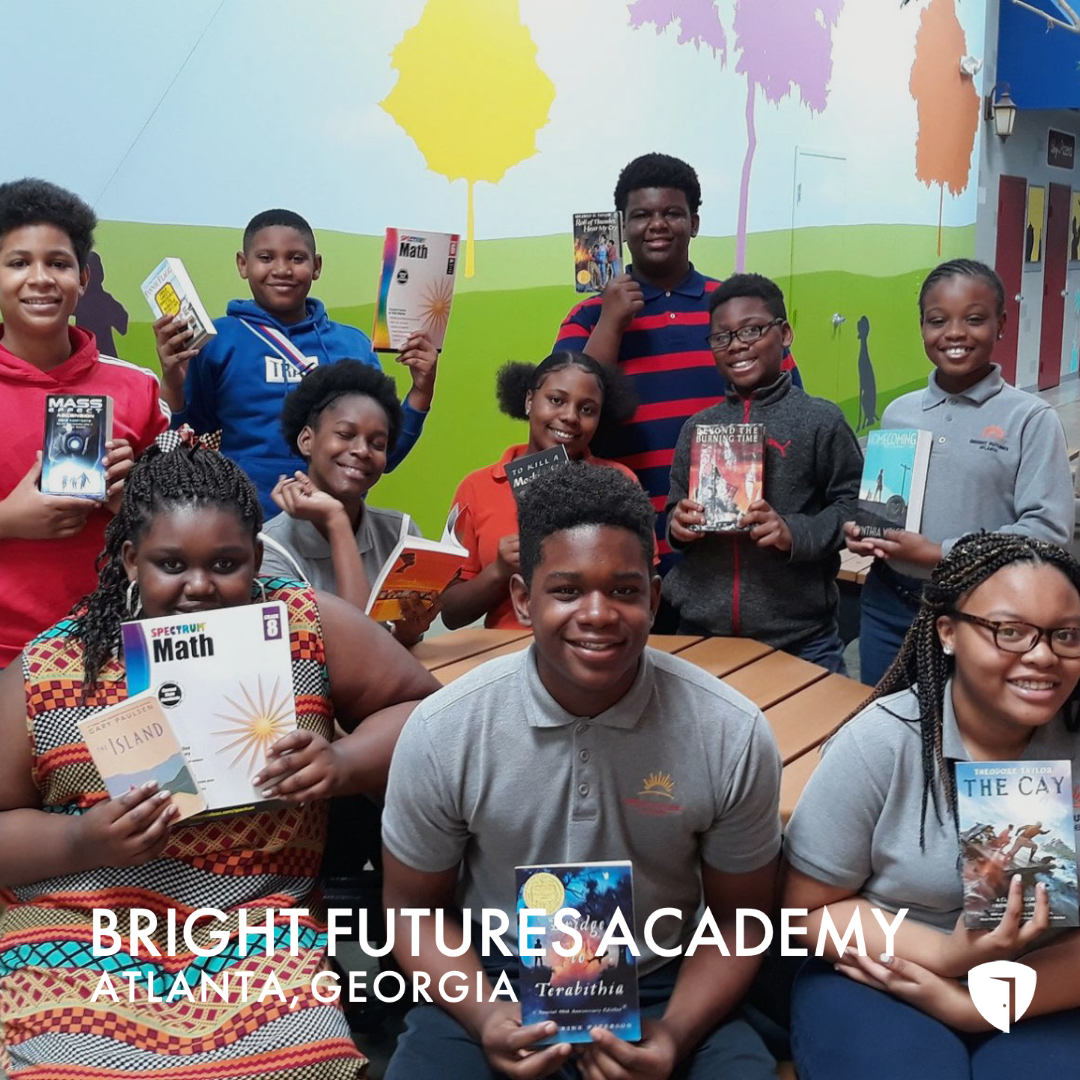 October 12th, 2020 | Schools & Faculty
For a brighter future
We love this shot from more normal times last year! A handful of Arete schools have walked with us from the start of our work a decade ago. Our dear friends at Bright Futures Academy have been committed to selflessly serving the children of Atlanta's Grove Park neighborhood since 2002 — both in and out of the classroom. This year, more than 40 Arete Scholars are getting a first-hand glimpse at brighter futures.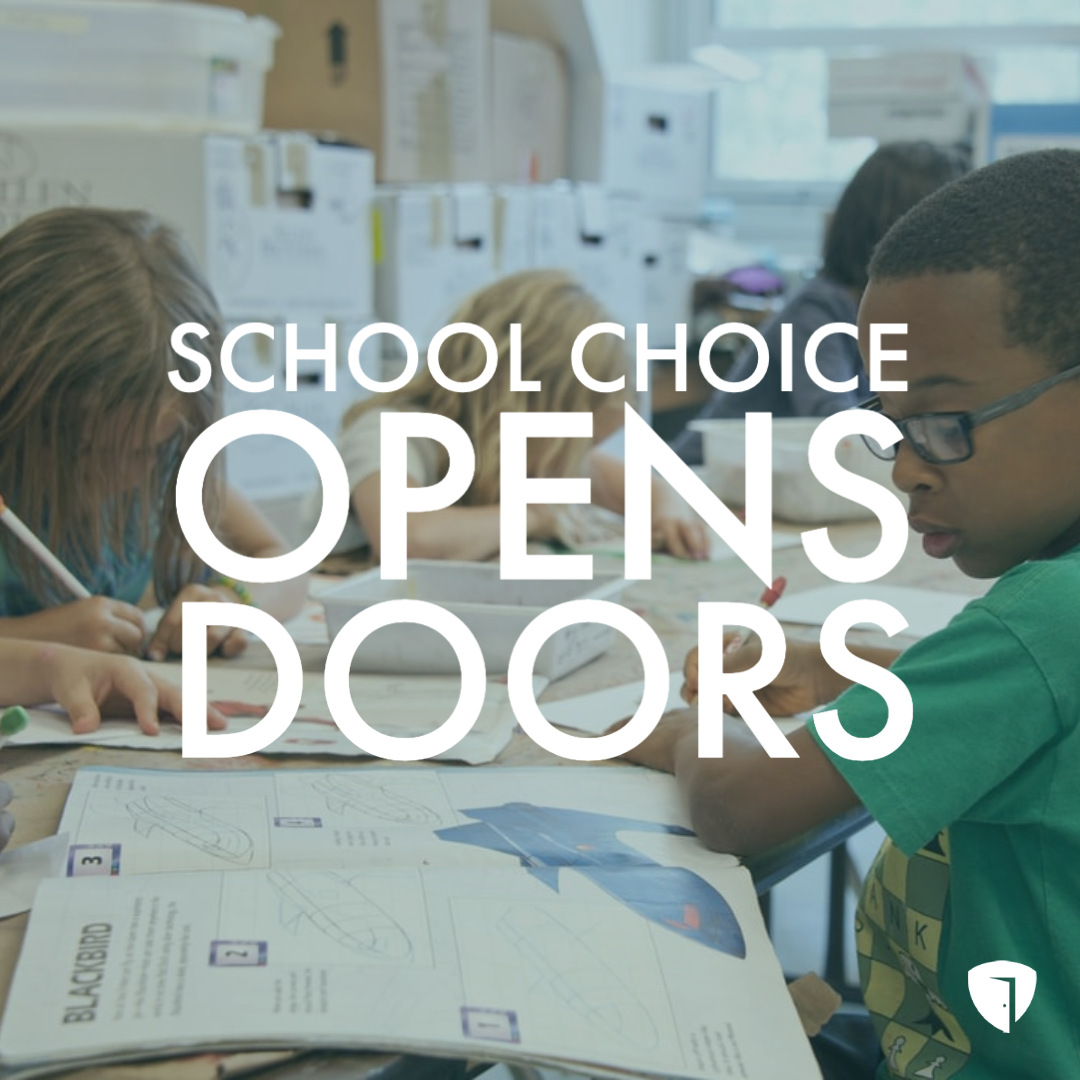 September 24th, 2020 | School Choice
School choice opens doors
It's not at all complicated or controversial really (or shouldn't be). School choice programs like ours offer new educational opportunity to children who aren't accustomed to having it. A new chance to learn and grow -- that's something we can all get behind!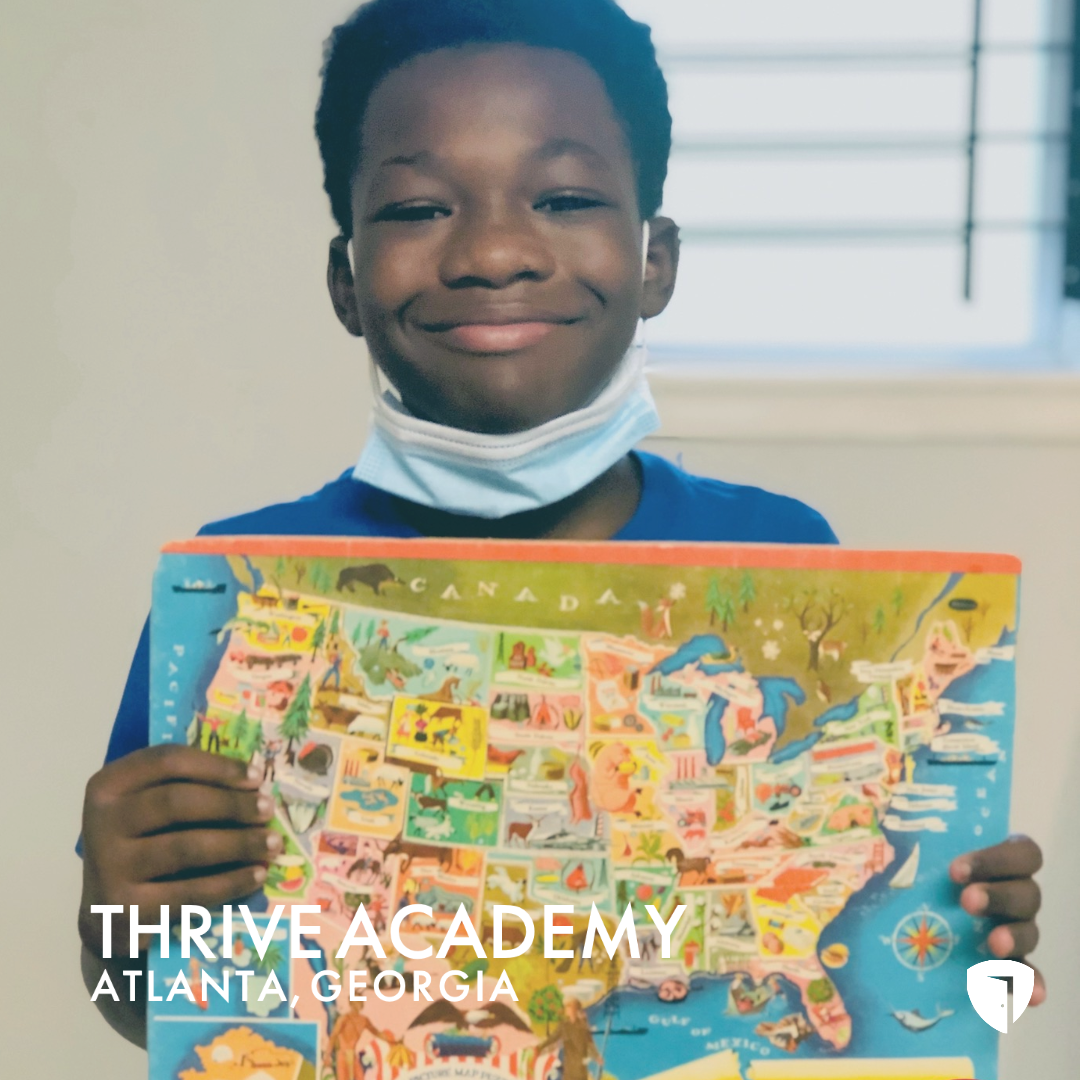 September 18th, 2020 | Schools & Faculty
Making huge gains
Every one of our schools, families, and students mean the world to us — they all help put a joyful face on this work of ours. Still, there are some who find their way quickly and deeply into our hearts. That's Thrive Academy in Atlanta. New Arete scholar, Montraviois, is off to a great start in this new year of learning and is making huge gains in reading!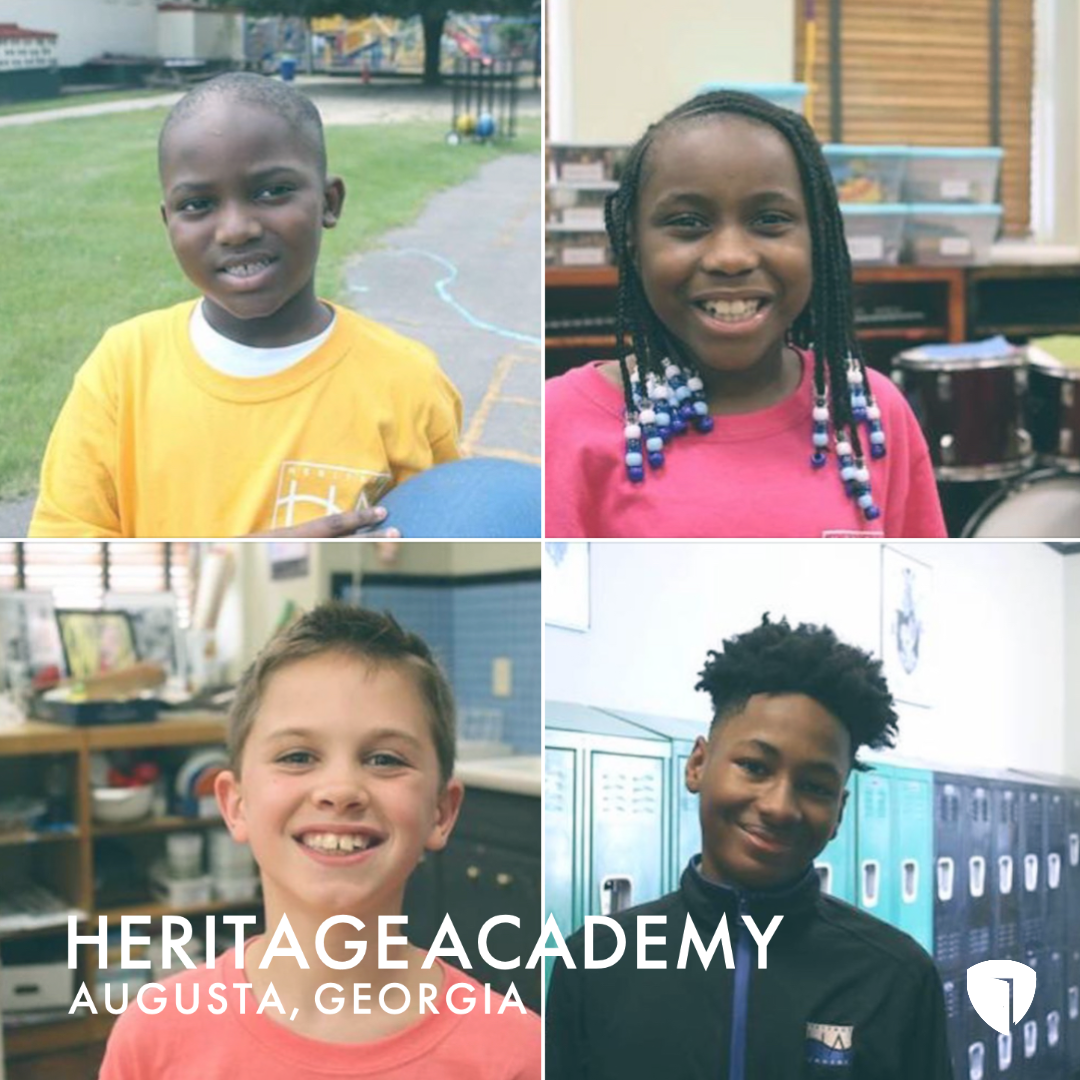 September 17th, 2020 | Schools & Faculty
Back to school smiles
So many great schools (more than 200!) doing great work with our Arete scholars. These four smiling faces just kicked off a new year with new opportunities to learn, grow and thrive at Heritage Academy Augusta. Have a great year Keinan, Kennedy, Carter, and Elijah!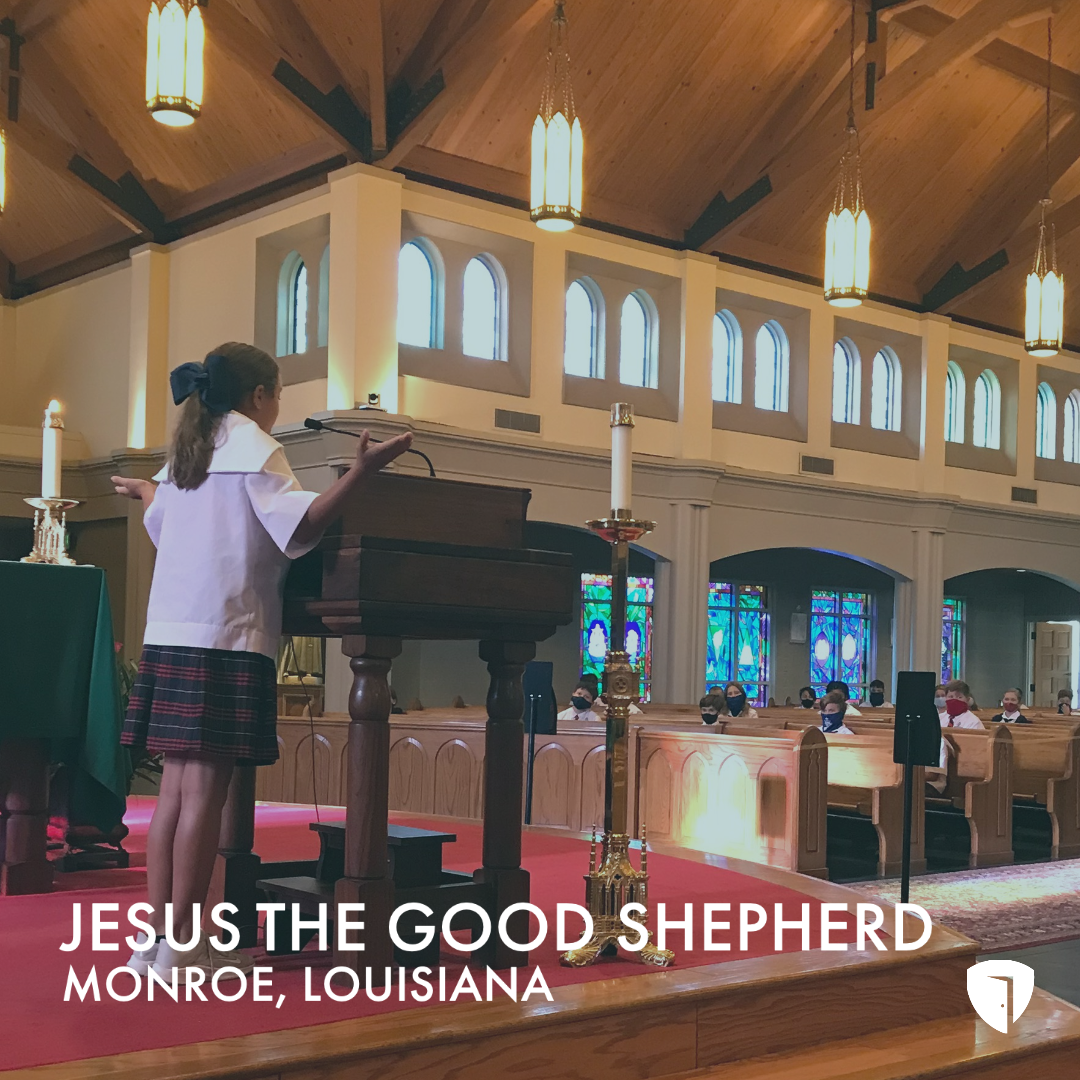 September 15th, 2020 | Schools & Faculty, Students & Alumni
Changing lives one at a time
Simply put, these scholarships you help us grant are changing lives. Jesus the Good Shepherd (Monroe, LA) principal, Mrs. Patrick, shares these kind and encouraging words…
"[Emory] and her three siblings enrolled at our school this year with Arete and they are all wonderful students. … They adore our school and they all tell me thank you at least once per day for allowing them the opportunity to attend our school. We are lucky to have them… You are truly making a difference one child at a time!"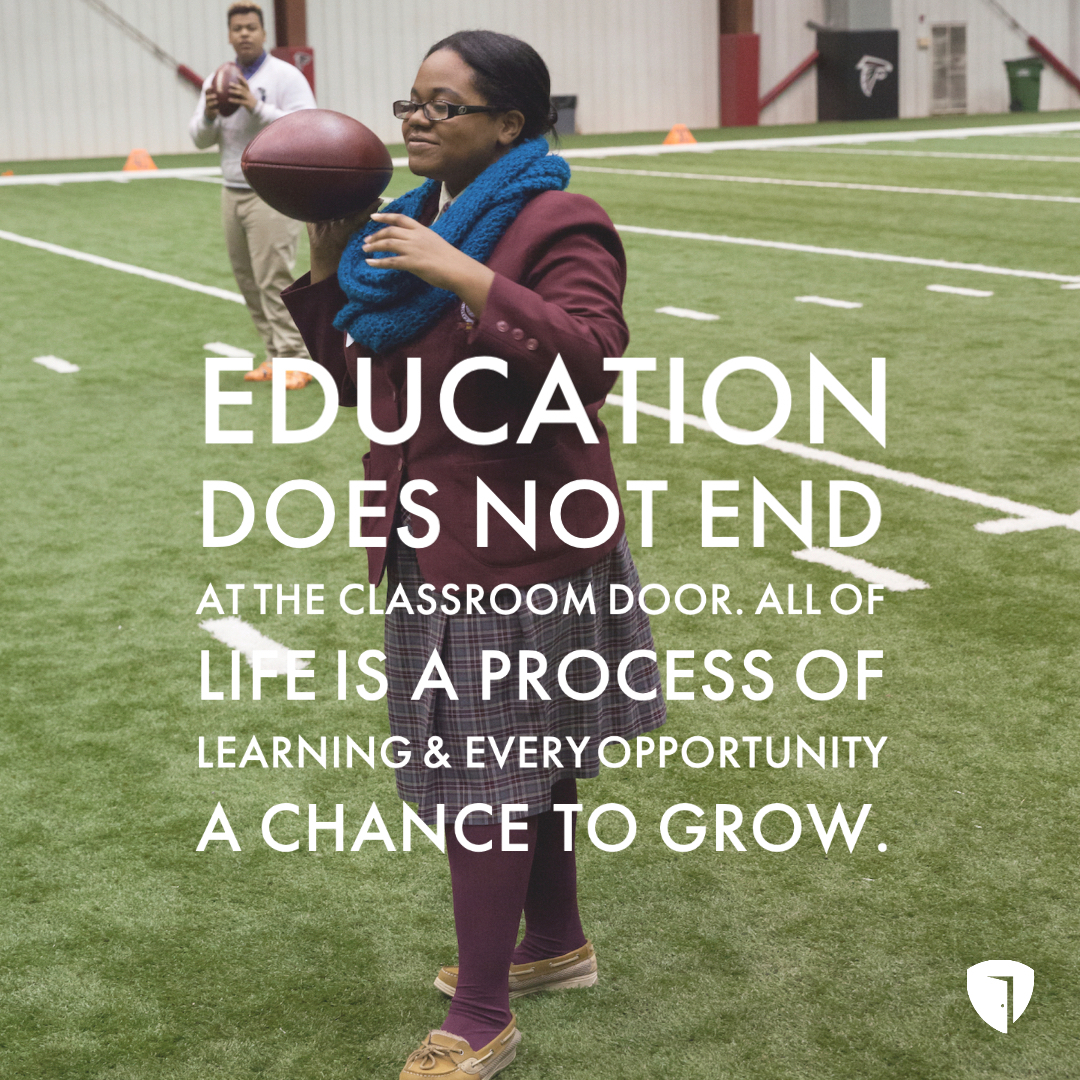 September 14th, 2020 | Partners
Education outside the classroom
A new school year and lots of new opportunities to learn and grow. Can't believe it's been nearly five years since our first Intern for a Day experience with our partners at the Atlanta Falcons. Let's do it again!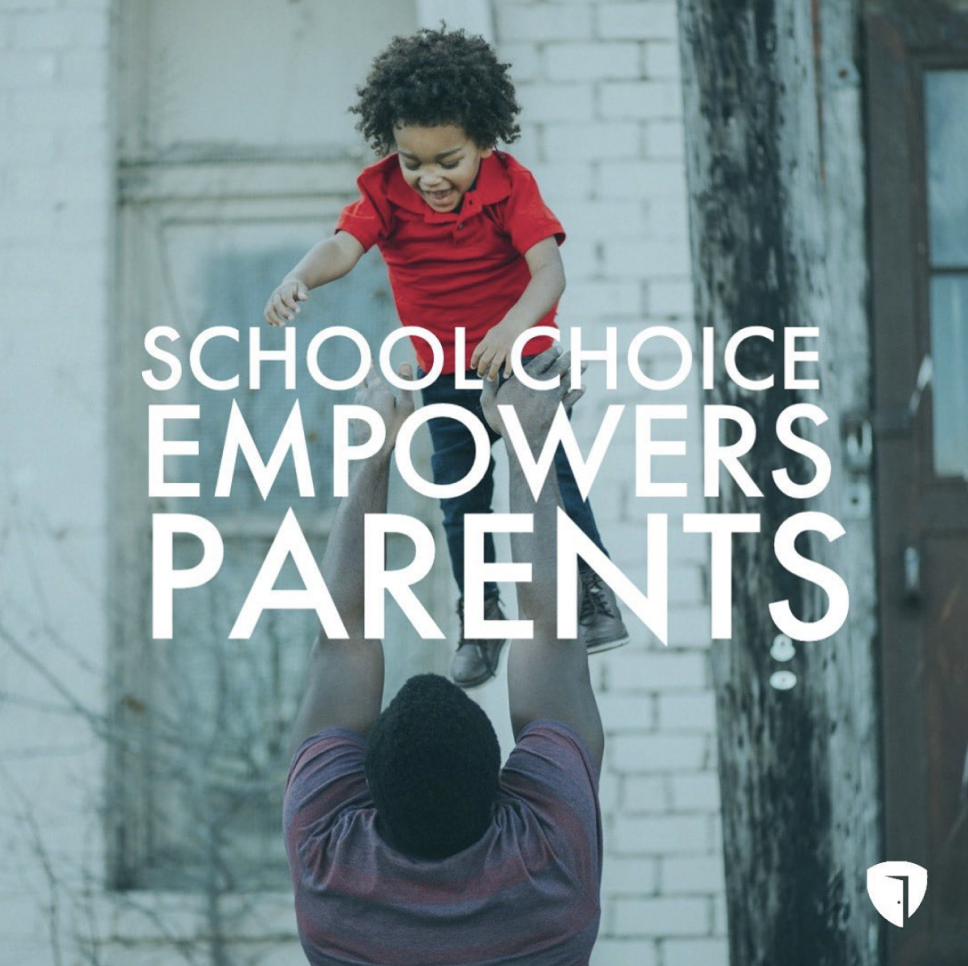 September 8th, 2020 | School Choice
School choice for the win
It's pretty simple really. We believe decisions about a child's education are best left to those who know the child best. School choice programs empower parents — regardless of zip code and income levels — to choose the best school for their children.
July 20th, 2020
Board selects new CEO
The Arete Scholars Fund Board of Directors is pleased to announce the selection of Jim Smith as the its new president.
Read More